Outdoor Play in P4
23rd Mar 2021
More fun outdoors with Primary 4. After PE today we had our afternoon break. It is great to get outside when the weather is good. We ran today as part of our golden mile too. We a had a busy day!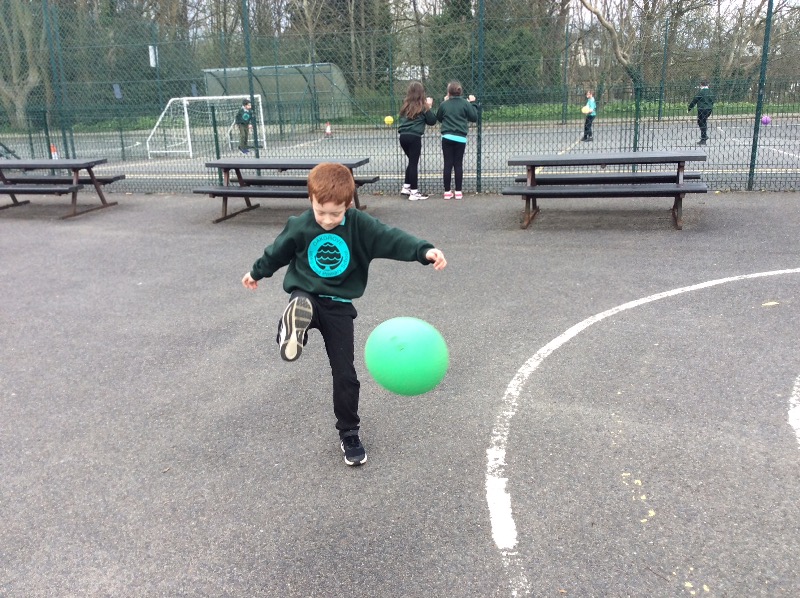 Oakgrove Integrated Primary School and Nursery, 19 Limavady Road, Derry~Londonderry, BT47 6JY
T: 028 7134 9644 | F: 028 7131 2945 | E: info@oips.lderry.ni.sch.uk

Website by School Web Design | Login
Oakgrove IPSN is not responsible for the content of external Internet sites. We recommend adult supervision for all links to external sites.