Keyworker Declarations
The Keyworker Declaration Form for 30th March-3rd April is available in the Parents' Area of the School App. Please read the Keyworker Guidance letter carefully before completing the form. All Keyworker forms for next week (30th March-3rd April) must be submitted via the School App by 5.00pm on Thursday 26th March.
Thank you.
Stay safe everyone.
Belfast Trust Respiratory Team Tweet
Coronavirus (Covid-19) Health and Safety Notification
Principal's Welcome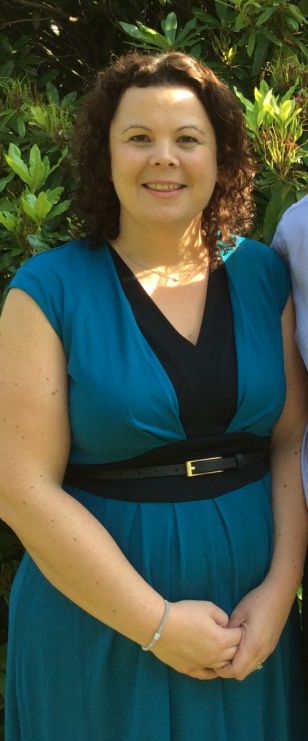 I am excited and honoured to welcome everyone to Oakgrove Integrated Primary School and Nursery. Thank you for being part of the OIPSN community where we are committed to our mission statement 'Celebrating Diversity- Learning Together for Life.'
We are a child-centred, all inclusive, integrated school that revolves around the achievement of each child's potential- academically, socially, physically and emotionally. With a positive attitude and a sense of fun, we will create an enriched learning environment that is a safe and happy place for each child to achieve success. Our staff is dedicated, caring and professional. We are looking forward to working with the whole school community to help Oakgrove's pupils become active learners who are imaginative, inquisitive, innovative and creative.
The Oakgrove website is an amazing online resource whereby the school can share information about the school day, celebrate achievements and highlight upcoming events. On the website you can explore the different sections regarding our school prospectus, curriculum information, policies, class pages, current news, and parent and community links. We hope you find our website enjoyable, accessible and useful.
Mrs A Donaghey
Medical Advice on How to Reduce the Spread of Coronavirus is Clear
Medical advice on how to reduce the spread of Coronavirus is clear:
*If children can stay safely at home and isolate, they MUST do so.
*Excercise social distancing at all times
*Wash hands regularly
What you do today, tomorrow and over the next few weeks is really important and will have a massive impact on the spread of the virus. Stay safe at all times.
Santa Breakfast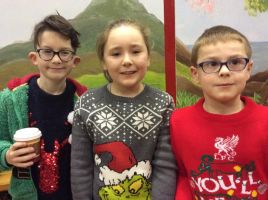 Please help support Oakgrove IPSN by shopping online.
Use easyfundraising to shop with over 3,600 retailers including Amazon, Argos, John Lewis, ASOS, Booking.com, eBay, Boden, and M&S.
Every time you shop, you'll raise a free donation for Oakgrove IPSN every time, it's that easy!
Find out more: https://www.easyfundraising.org.uk/causes/oakgroveipsn
Macmillan Coffee Morning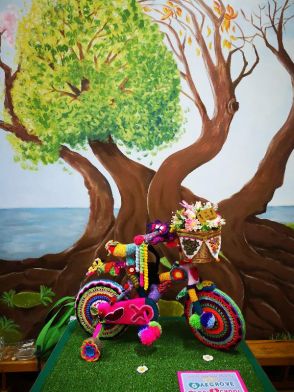 Useful Documents
Please find the school calendar & Winter school dinner menu below.
Calendar dates for 2019/2020 are subject to change and parents will be notified in advance of any changes.
Oakgrove Integrated Primary School and Nursery, 19 Limavady Road, Derry~Londonderry, BT47 6JY
T: 028 7134 9644 | F: 028 7131 2945 | E: info@oips.lderry.ni.sch.uk

Website by School Web Design | Login
Oakgrove IPSN is not responsible for the content of external Internet sites. We recommend adult supervision for all links to external sites.