Welcome to Primary 2
Welcome to the Primary 2 curriculum area from Ms McCorkell & Mrs Mc Monagle.
We hope you enjoy the games and activities that we have selected to help with literacy, numeracy and topic work.
P2 ~ Our Amazing Remote Learners !!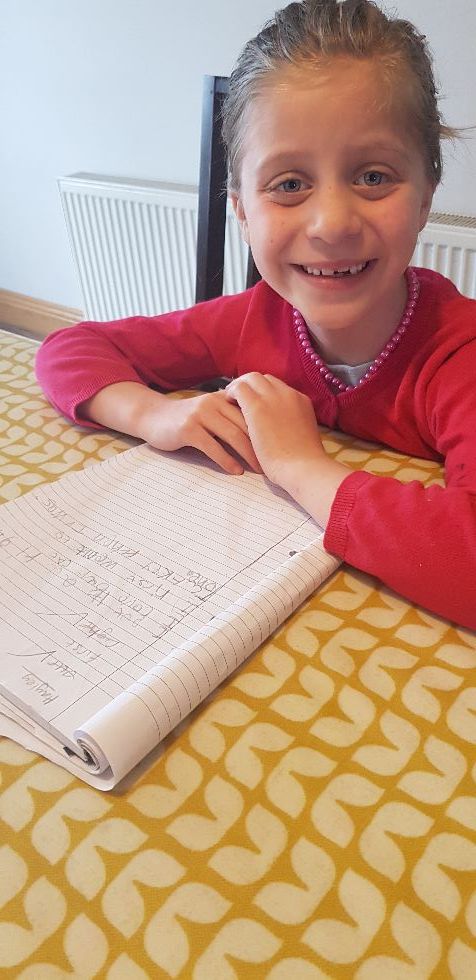 We are sooo proud of our AMAZING remote learners! Thank you so much for all your lovely messages and wonderful photos. We miss you lots - so keep them coming!
Take Care x
Mrs McMonagle & Miss McCorkell
Splish, Splash, Splosh Theme
P2 Caterpillar Videos
Hi everyone!
We thought it would a great idea to keep you up to date with how our baby caterpillars are doing !🐛🦋
Keep checking our P2 area for exciting updates.😊
Take care x
P2 Remote Learning Art Ideas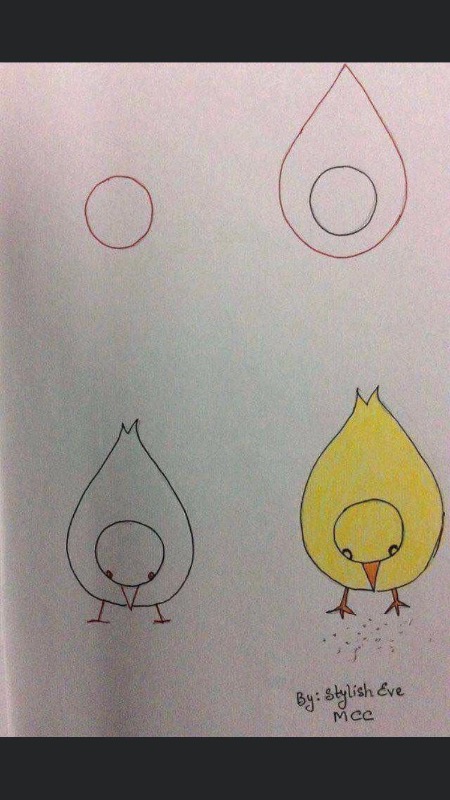 Exciting Easter Art Activities
Foundation Stage Activities We Really Like (Adult Supervision)
Jolly Phonics Songs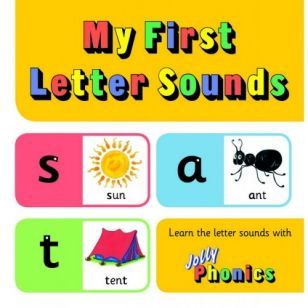 Please Click the following sounds to hear the Jolly Phonics Songs and help your child with their initial sounds.
(Parental Guidance advised for ALL YouTube video clips)
Jolly Phonics Songs - CLICK HERE
Set 1: s, a, t, p, i, n
Set 2: c & k, e, h, r, m, d
Set 3: g, o, u, l, f, b
Set 4: j, z, w, v, y, x,
Curly Caterpillar Letter Formation
Below are some video links from BBC Bitesize to help you with Curly Caterpillar Letter Formation.
Looking at P2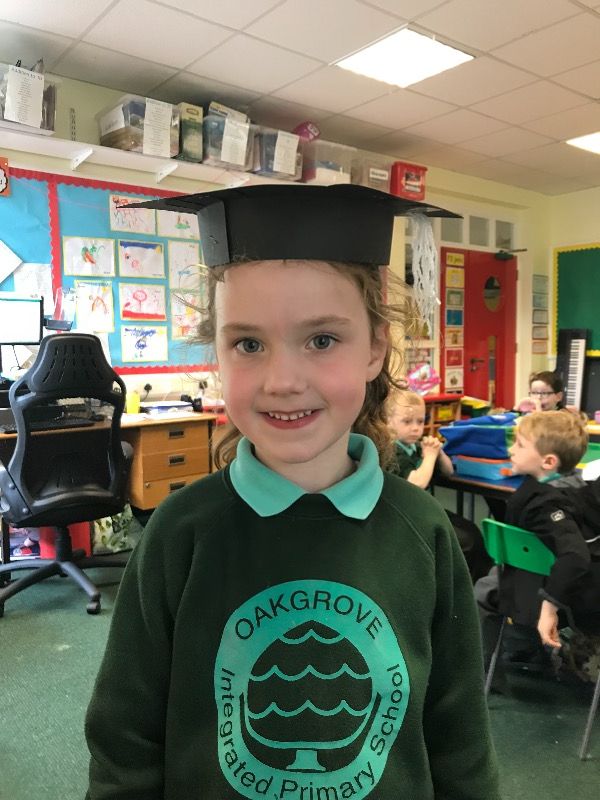 Theme
HELP I NEED SOMEBODY!
Top Wing - Friends to the rescue.
BRRRR.... IT'S FREEZING!
CHRISTMAS
TWINKLE TWINKLE !
IT'S A BUGS LIFE
SPLISH, SPLASH, SPLOSH!
NATURE - SEASONS
PE
Oakgrove Integrated Primary School and Nursery, 19 Limavady Road, Derry~Londonderry, BT47 6JY
T: 028 7134 9644 | F: 028 7131 2945 | E: info@oips.lderry.ni.sch.uk

Website by School Web Design | Login
Oakgrove IPSN is not responsible for the content of external Internet sites. We recommend adult supervision for all links to external sites.