Welcome to Oakgrove IPSN
Please take our Virtual Tour by clicking on the white circles to explore our school.
Principal's Welcome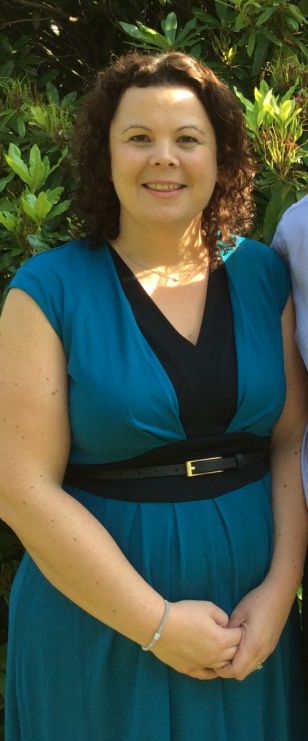 I am excited and honoured to welcome everyone to Oakgrove Integrated Primary School and Nursery. Thank you for being part of the OIPSN community where we are committed to our mission statement 'Celebrating Diversity- Learning Together for Life.'
We are a child-centred, all inclusive, integrated school that revolves around the achievement of each child's potential- academically, socially, physically and emotionally. With a positive attitude and a sense of fun, we will create an enriched learning environment that is a safe and happy place for each child to achieve success. Our staff is dedicated, caring and professional. We are looking forward to working with the whole school community to help Oakgrove's pupils become active learners who are imaginative, inquisitive, innovative and creative.
The Oakgrove website is an amazing online resource whereby the school can share information about the school day, celebrate achievements and highlight upcoming events. On the website you can explore the different sections regarding our school prospectus, curriculum information, policies, class pages, current news, and parent and community links. We hope you find our website enjoyable, accessible and useful.
Mrs A Donaghey
Oakgrove IPSN 30th Anniversary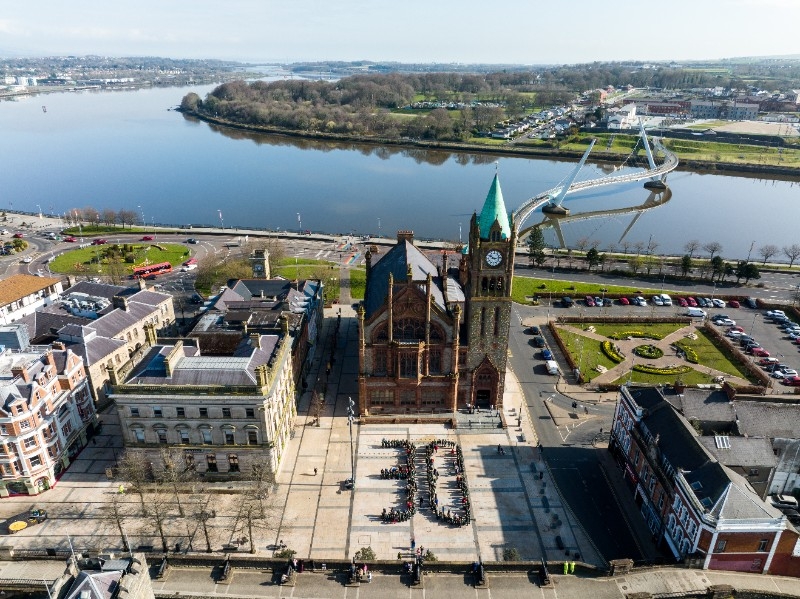 Integrated Education Month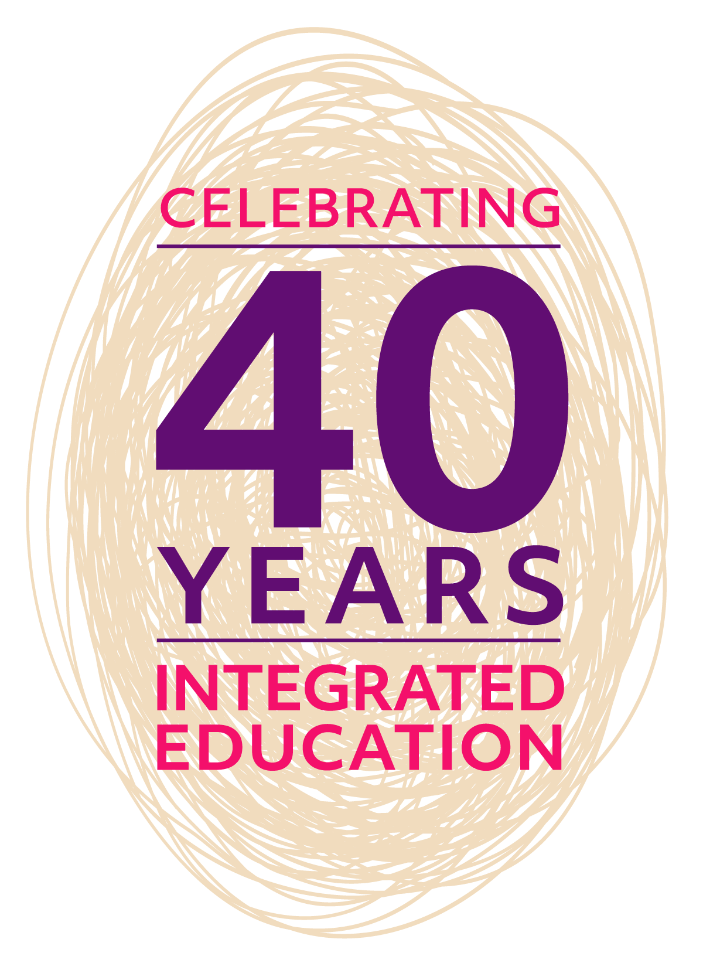 March was Integrated Education Month. We took part in a variety of fun activities throughout the month. This year we are celebrated 40 years of Integrated Education in Northern Ireland as well as our own 30th birthday here at Oakgrove IPSN.
Oakgrove Integrated Primary School and Nursery, 19 Limavady Road, Derry~Londonderry, BT47 6JY
T: 028 7134 9644 | F: 028 7131 2945 | E: info@oips.lderry.ni.sch.uk


Website by School Web Design | Login
Oakgrove IPSN is not responsible for the content of external Internet sites. We recommend adult supervision for all links to external sites.