Class of 2020
It has been a pleasure and a privilege to teach these amazing students. We will miss them and wish everyone all the very best next year as they start secondary school.
We planned a week of celebrations for the Class of 2020 that included SeeSaw presentations. messages from staff and videos
Before our pupils finished their time at Oakgrove, P7 Teachers, Classroom Assistants and Mrs Donaghey visited each pupil at home to deliver certificates, trophies, prizes and a keepsake goodie bag for everyone.
Primary 7 Leavers 2020
Oakgrove IPSN staff wish to say a big goodbye and good luck to our amazing P7 Leavers on what would have been their final day at Oakgrove. We are so proud of you and wish you all the best for the future.
#ClassOf2020 #OakgroveFamily #WeWantYouToHaveItAll
A Fresh Start in Mathletics
Dear Parents/Carers,
We wanted to let you know that your child's Mathletics account will be refreshed on Monday 27th July 2020, ready for the results from the next school year.
What does this mean?
Results are reset so you'll only see the latest and most relevant results.
Progress bars are reset so you can see how your children are progressing with this years curriculum.
What about their Achievements?
Your child's Avatar, certificates, and Live Mathletics scores will still be there, ready for another exciting year of maths!
What do I have to do?
Oakgrove will take care of everything. They'll set your child's new curriculum and learning journeys, and you'll be able to use Mathletics at home in the meantime. It will be fresh start in Mathletics for the new school year.
Google Parentzone Interactive Assembly Information
We are lucky to be accepted for a LIVE Online Assembly with Google and ParentZone on:
Monday 15th June at 2pm (for 30-45 minutes) for P4-P7 pupils and teachers.
Our local MP Colum Eastwood is interested in joining us and may post about it on Social Media.
The assembly is designed to be fun and interactive. Please find links to the stream the Assembly below. Children must be supervised when using YouTube and there is a Permission Slip for Parents/Carers on the School App for pupils tuning in from home. The assembly is designed for 7 to 11-year-olds and the pupil link is marked as 'Made for Kids' so chat will be automatically disabled. You won't need to create an account or download any additional software for your child.
As well as on SeeSaw, below you will find:
Virtual Assembly Invitation and
Virtual Assembly Activity Sheet for pupils to fill out before/during the assembly. If you are able to, it would be great if you could send your questions about online safety to your teacher on SeeSaw as soon as possible.
Parents/carers, if you have any questions, we recommend clicking here checking out the FAQs on the ParentZone Website.
New Nursery and P1 Admissions
New Nursery and Primary 1 pupils received placement letters directly from the Education Authority. Please email info@oips.lderry.ni.sch.uk to accept/decline the offer of a school place.
In your email, please include your child's name and whether it is for a Nursery or Primary 1 place. For Nursery, you can also specify if you have a preference for morning (9.00-11.30am), afternoon (12.30-3.00pm) or no session preference. While we can't guarantee that you will get your preferred session, we will do our best to try.
We are currently awaiting further guidance regarding new pupil induction sessions which usually take place in May and June. We will be in touch by letter or email once these arrangements have been clarified. You can keep up to date with Oakgrove IPSN news on the school website and also on Facebook, Twitter and Instagram.
We look forward to welcoming you and your child to Oakgrove IPSN when it is safe to do so.
Using the SeeSaw App Letter for Parents/Carers
Please find below, the letter about SeeSaw that has been distributed to parents/carers on our school app. Teachers will send you your child's code via text message and if you should have any difficulties, do not hesitate to contact your class teacher via their email (which is loctaed at the bottom of our Learning Plans). Digital consent can be completed via our school app shortly. If you are uploading a Word Document, it needs to be saved as a PDF first, which you can do when you save it.
Remote Learning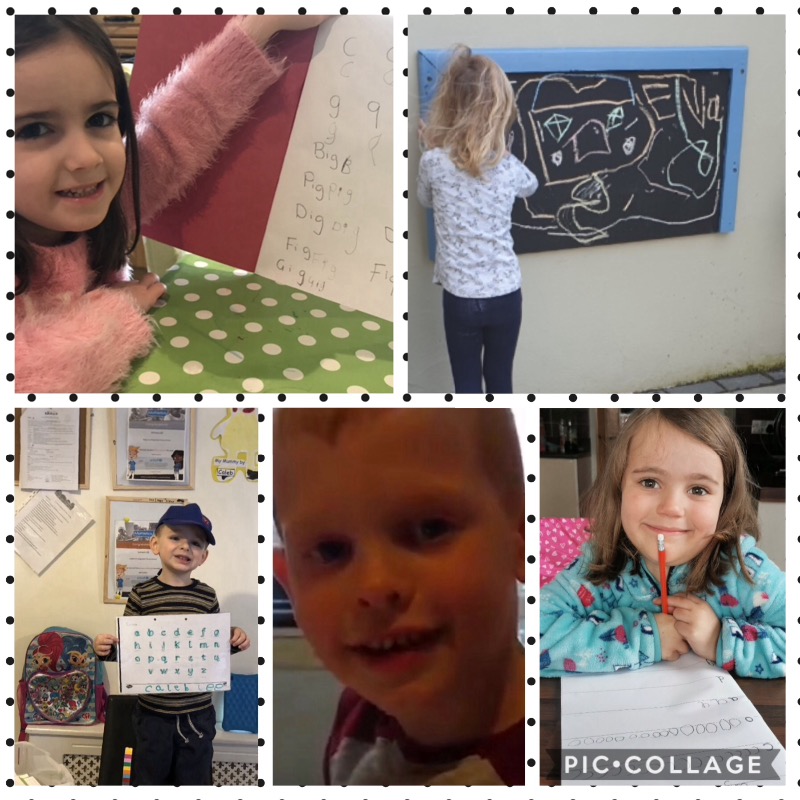 A Staying Safe Message from Charlie and Carrie
Principal's Welcome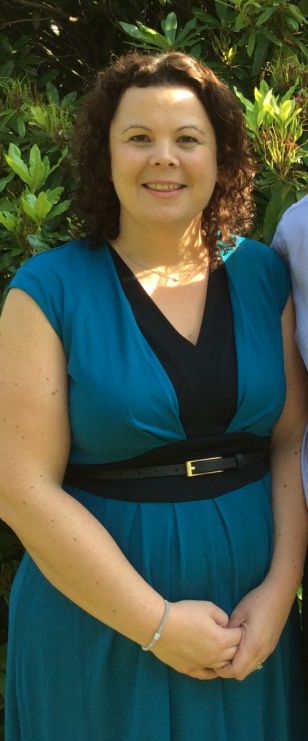 I am excited and honoured to welcome everyone to Oakgrove Integrated Primary School and Nursery. Thank you for being part of the OIPSN community where we are committed to our mission statement 'Celebrating Diversity- Learning Together for Life.'
We are a child-centred, all inclusive, integrated school that revolves around the achievement of each child's potential- academically, socially, physically and emotionally. With a positive attitude and a sense of fun, we will create an enriched learning environment that is a safe and happy place for each child to achieve success. Our staff is dedicated, caring and professional. We are looking forward to working with the whole school community to help Oakgrove's pupils become active learners who are imaginative, inquisitive, innovative and creative.
The Oakgrove website is an amazing online resource whereby the school can share information about the school day, celebrate achievements and highlight upcoming events. On the website you can explore the different sections regarding our school prospectus, curriculum information, policies, class pages, current news, and parent and community links. We hope you find our website enjoyable, accessible and useful.
Mrs A Donaghey
First Holy Communion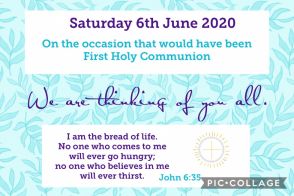 Oakgrove: This Is Where We Belong
Oakgrove Integrated Primary School and Nursery, 19 Limavady Road, Derry~Londonderry, BT47 6JY
T: 028 7134 9644 | F: 028 7131 2945 | E: info@oips.lderry.ni.sch.uk

Website by School Web Design | Login
Oakgrove IPSN is not responsible for the content of external Internet sites. We recommend adult supervision for all links to external sites.