Welcome to Primary 7
A warm welcome to Primary 7 from Mrs Lally and Mrs Laverty.
We are delighted to welcome you back to school after a long break. We have a fun year ahead of us and we are really excited about sharing your final year of Oakgrove with you all.
There are some links below for Literacy, Numeracy, Topic and Accelerated Reader.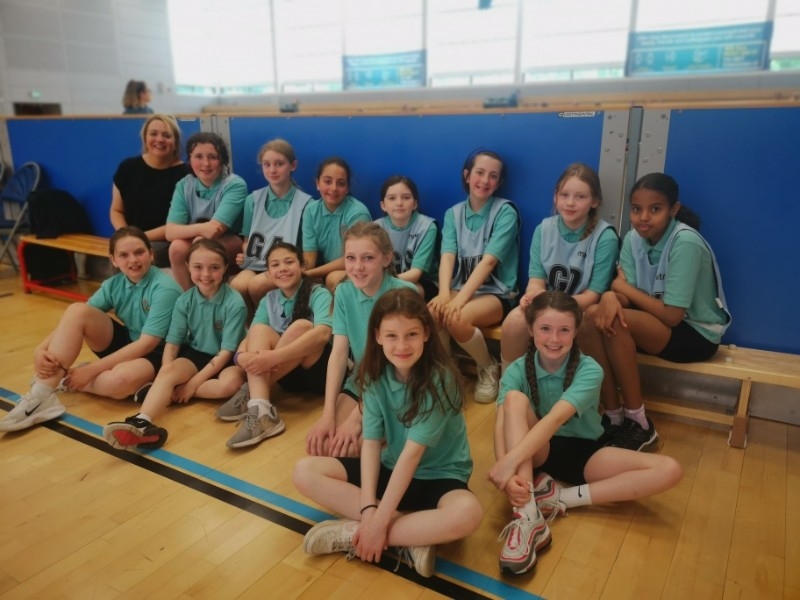 Key Stage 2 Activities We Really Like (Adult Supervision)
Multiplication Tables (Adult Supervision)
World War Two (Adult Supervision)
Key Stage 2 Online Homework (Adult Supervision Required)
Primary 7 Leavers 2020
Oakgrove IPSN staff wish to say a big goodbye and good luck to our amazing P7 Leavers on what would have been their final day at Oakgrove. We are so proud of you and wish you all the best for the future.
#ClassOf2020 #OakgroveFamily #WeWantYouToHaveItAll
Oakgrove Integrated Primary School and Nursery, 19 Limavady Road, Derry~Londonderry, BT47 6JY
T: 028 7134 9644 | F: 028 7131 2945 | E: info@oips.lderry.ni.sch.uk

Website by School Web Design | Login
Oakgrove IPSN is not responsible for the content of external Internet sites. We recommend adult supervision for all links to external sites.