Welcome to Primary 3
A warm welcome to Primary 3 from Ms Sweeney, Ms Slattery and Mr Gill. We are delighted to welcome you all back to school after the long break. We have a busy year ahead of us. We hope that you enjoy Primary 3. There are some links below for Literacy, Numeracy and Topic to help you with your work.
Key Stage 1 Activities We Really Like (Adult Supervision)
Let's Keep Fit!
P3 Learning from Home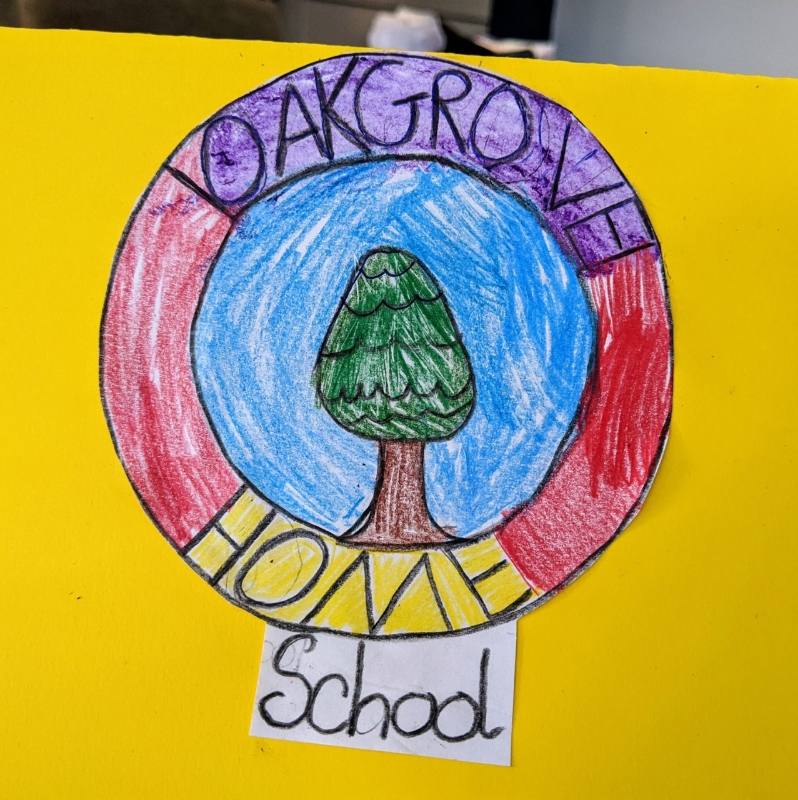 P3 Page Videos
The Mixed-Up Chameleon Story
20th Apr 2020
How to Make Binoculars
20th Apr 2020
Rainbow Walking Water Experiment
8th Apr 2020
Looking at P3
Key Stage 1 Online Homework (Adult Supervision Required)
Theme
Food Glorious Food
Whatever the Weather
On an Adventure
Oakgrove Integrated Primary School and Nursery, 19 Limavady Road, Derry~Londonderry, BT47 6JY
T: 028 7134 9644 | F: 028 7131 2945 | E: info@oips.lderry.ni.sch.uk

Website by School Web Design | Login
Oakgrove IPSN is not responsible for the content of external Internet sites. We recommend adult supervision for all links to external sites.