Welcome to P1
Welcome to Primary 1 from Ms Sargent and Miss Doherty. We are looking forward to a wonderful year.
We are so proud of our Primary 1 Home School Learners! Thank you for emailing your wonderful photographs and messages - well done boys and girls we are so proud of you! Lots of love Miss Doherty and Mrs Sargent ❤️❤️
Whilst we are remote learning you may find this useful:
A Message from Twinkl Resources @twinklresources We're supporting global schools who have been forced to close with a free month on our ultimate subscription. http://twinkl.co.uk/l/llrv3 and the code is UKTWINKLHELPS.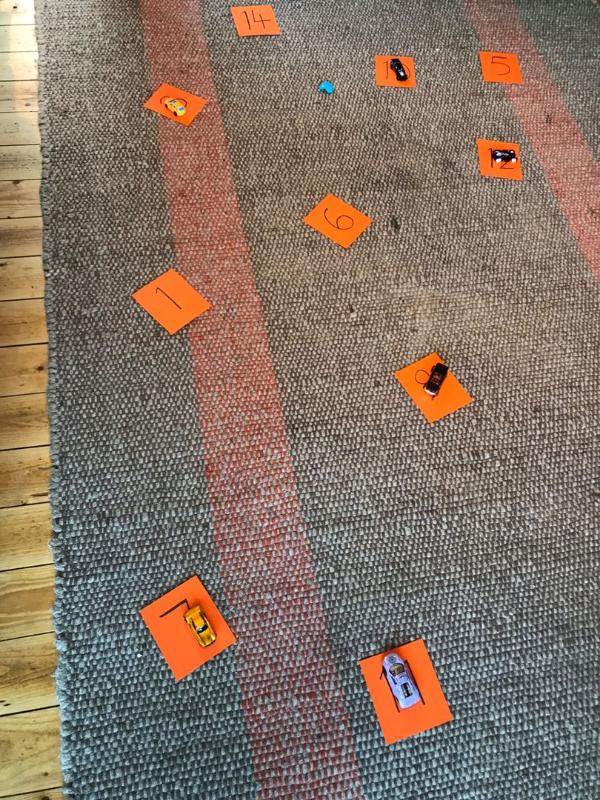 P1 Previous Remote Learning
Foundation Stage Activities We Really Like (Adult Supervision)
Welcome
A very warm welcome to Primary 1 from Ms Sargent & Mr Holly.
The Learning Environment
We provide a learning environment that is:
Safe
Welcoming
Nurturing
Stimulating
Child-centred
Foundation Stage is led by highly skilled, enthusiastic, friendly and caring staff.
Every child is important. We will plan together to meet their unique learning styles while encouraging each child to develop intellectually, personally, physically, socially, emotionally and at their own pace.
We lay the foundations for successful Active Learning which is skills focused and age appropriate. This practical, hands-on approach enables each child to achieve their potential by encouraging them to:
experiment
create
explore
have fun
self manage
imagine
ask questions
investigate
evaluate
apply knowledge and skills to everyday life
Children learn best by:
Practically 'doing'
Using their own curiosity
Learning through creative & challenging play
Reporting back
Using a wide range of resources
Developing relationships- children & adults
Always 'Have a Go!'
(Adapted from 'Understanding the Foundation Stage' CCEA, 2006)
Learning Through Play:
Looking
Listening
Talking
Doing
Partnerships with Parents/Carers
We value parents/carers as the child's first educator.
We encourage open and honest communication between pupils, parents and staff.
By listening, respecting, working and learning together, we look forward to making your child's first school days happy and successful.
Parental Partnerships
Open Home School Links
Learning Packs
Learning at Home
Talking with your child
Communication
Timetable of Activities
June (Before P1)
DELTA Induction Day
Classroom Visit during June.
September
Getting To Know Your Child: Parent Teacher Meeting
Parent Social Session
October
Literacy & Numeracy Information Sessions
December
February
Integrated Education Week: Parent Focus
March
Parent Teacher Meeting, Multicultural Night
June
P1 Parent Assembly, School Trip
Videos & Songs
We are so proud of Maggie-Ann Learning to Ride a Two Wheeler
21st Apr 2020
Peep Plants a Seed
7th Apr 2020
Plant a Little Seed Song
7th Apr 2020
"A Little Seed" poem by Mabel Watts
7th Apr 2020
Baby Animal Song
7th Apr 2020
Exercise, Rhyme and Freeze
7th Apr 2020
Letter Formation
7th Apr 2020
ABC Mouse for Letter Sounds
7th Apr 2020
Jolly Phonics Sounds and Songs
7th Apr 2020
Days of the Week
7th Apr 2020
Counting 0 to 20
7th Apr 2020
Counting 0 to 10 up and down
7th Apr 2020
Number Formation
7th Apr 2020
NUMBERJACKS | Carry On Counting
20th Mar 2020
P1 Easter Fun Activity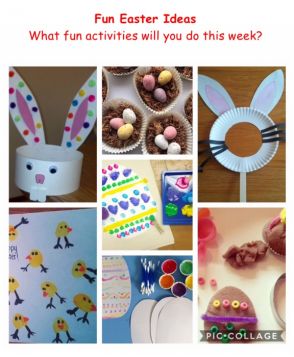 Mothers' Day
P1A would like to share our wonderful Mother's Day assembly videos. The children have worked so hard and we are a little sad that we won't be able to do our Mother's Day class assembly, but we are very excited to share our little videos. Mum's ask your children to sing our songs: 'I love you mummy' (tune of You are my Sunshine) 'MUMMY-O' (BINGO was his name O) & 'We love Mummy's' (Frère Jacques) & Say our Mother's Day poems –'My Mum' Remind the children the best way to show our mum we love them is to be good and kind! Have a wonderful Mother's Day all our amazing mums! We love you too!
Music Credits: Nichole Norderman Slow Down & Harry Styles Golden
Look at Primary 1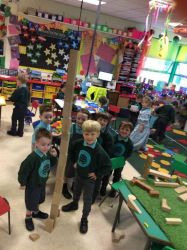 Theme
OURSELVES
SEASONS
ANIMALS
CHRISTMAS
TRANSPORT
Oakgrove Integrated Primary School and Nursery, 19 Limavady Road, Derry~Londonderry, BT47 6JY
T: 028 7134 9644 | F: 028 7131 2945 | E: info@oips.lderry.ni.sch.uk

Website by School Web Design | Login
Oakgrove IPSN is not responsible for the content of external Internet sites. We recommend adult supervision for all links to external sites.