R.E. at Oakgrove
Central to the teaching of R.E. in any primary school in Northern Ireland is the Core syllabus as agreed by the four main Christian Churches in Northern Ireland. At Key Stages 1 & 2, the syllabus has 3 areas:
The Revelation of God
The Christain Church
Morality
The Core Syllabus does not introduce the study of world religions until Key Stage 3 at which point they are optional.
CEA information for Foundation Stage
CEA information for Key Stage 1 & 2
The Core Syllabus is treated as core, as 'the main part', however, it is important in a integrated school, and in any school that sees itself as part of a multi=cultural society and global community, to study other religions. Aside from various Christian denominations, a variety of other religions, faitsh and none. are respresented in the school.
Approaches to RE:
Teachers try to make R.E. Relevant, Integrated and Inclusive.
Our children are supported in these areas as well as the Roman Catholic children being prepared for Children's Masses, the Sacraments of Reconciliation, First Holy Communion and Confirmation. It is our aim to support children to grow in their own faith and to learn about the faith of others, including the main world religions, such as Christianity, Buddism, Islam, Sikhism, Judaism, Jehovahs Witness and Bahai, as well as looking at the Agnostic beliefs.
We have daily prayers and assembly three times a week.
We are supported by all the local churches, receive visits from local clergy and visit the local churches for services, including Harvest and Christmas Carol Service.
We appreciate the support of:
Rev D McBeth, All Saints Church of Ireland Church, Clooney, All Saints Clooney
Fr M Gallager, St Columb's Church, Chapel Road Waterside Parish
Rev P. Linkens, Ebrington Presbyterian Church Ebrington Presbyterian Church
Rev Johnston, Clooney Hall Methodist Church Methodist City Mission
The Staff at St Oliver Plunkett Church, Strathfoyle
Members of the Church of Jesus Christ of the Latter-Day Saints
Members of the Children's Evangelical Fellowship
Members of the Jehovah's Witness Community
Assemblies Gallery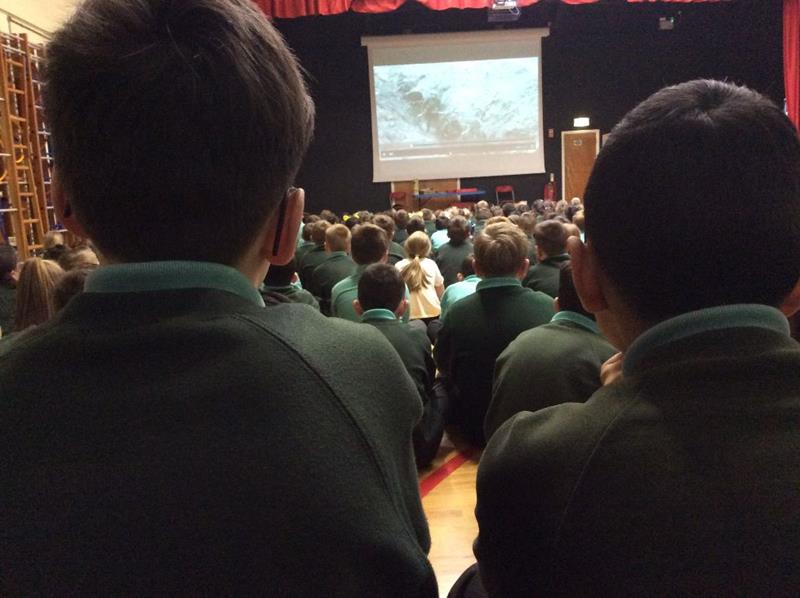 Remembrance Day Assembly
The Amazing Journey to Bible Times
First Holy Communion Assembly
25th Birthday Assembly
Diwali Assembly
Chinese New Year Assembly
FAST Assembly
Our Assembly support
P5 Church Visits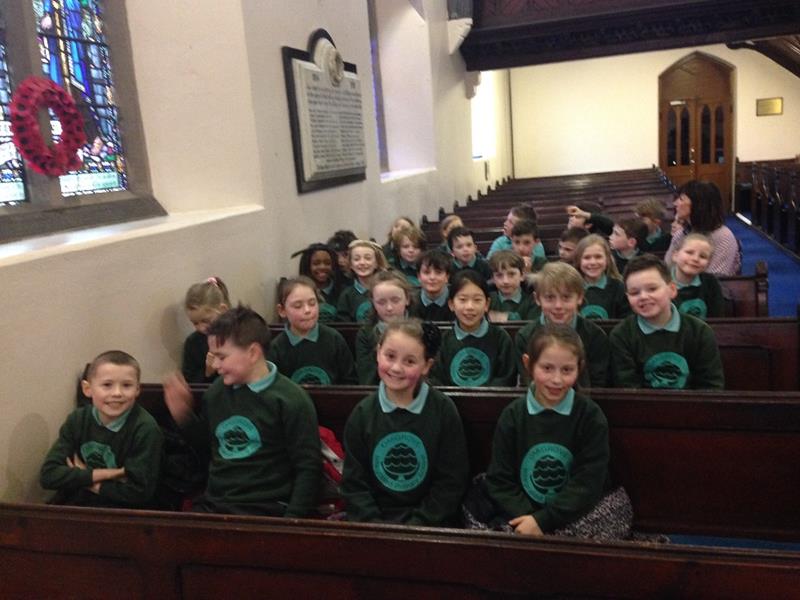 Oakgrove Integrated Primary School and Nursery, 19 Limavady Road, Derry~Londonderry, BT47 6JY
T: 028 7134 9644 | F: 028 7131 2945 | E: info@oips.lderry.ni.sch.uk

Website by School Web Design | Login
Oakgrove IPSN is not responsible for the content of external Internet sites. We recommend adult supervision for all links to external sites.