30K YOUR WAY: Week 1
15th Mar 2021
Every year we celebrate Integrated Education throughout Northern Ireland with a themed event during the month of March. This year the theme is 'TOGETHER'. Oakgrove Integrated Primary School will celebrate its 30th birthday in September 2021. We were excited to launch our 30 day challenge event to celebrate togetherness in Oakgrove. Our '30k Your Way' challenge runs from Monday 8th March – Wednesday 7th April, 2021. We invited all our families to join TOGETHER to complete 30k their way and choose to run, walk, cycle etc over the 30 day period. Families and carers recorded their distance this week and sent photographs. Here are some of the highlights from Week 1.
30K Your Way Week 1 Photographs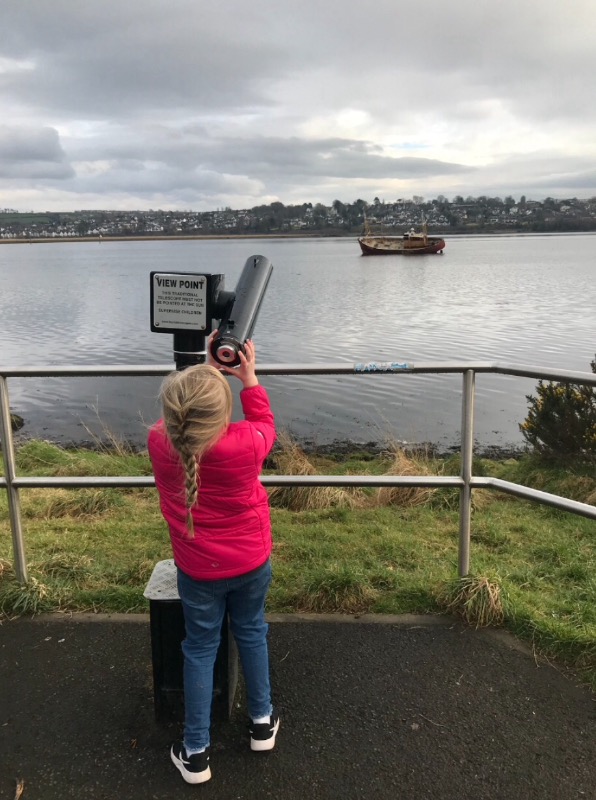 Oakgrove Integrated Primary School and Nursery, 19 Limavady Road, Derry~Londonderry, BT47 6JY
T: 028 7134 9644 | F: 028 7131 2945 | E: info@oips.lderry.ni.sch.uk

Website by School Web Design | Login
Oakgrove IPSN is not responsible for the content of external Internet sites. We recommend adult supervision for all links to external sites.