Easter 2015

Celebrating Diversity, Learning Together for Life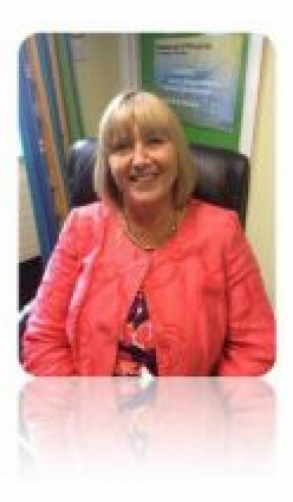 Welcome to the Oakgrove Integrated Nursery and Primary School website. Our core business is 'Learning Together for Life' in an atmosphere which celebrates the diverse society in which we live. We hope our website reflects that and gives you information about all aspects of our school community including access to our school prospectus, curriculum information, policies, extra curricular activities, parent and community links. It will give current news and will provide you with links to other related sites.
For the children, there are class pages where their work is displayed and activities, which will support their learning, available for them to access. We hope you find our website enjoyable, accessible and useful.
Larraine Coulter
Non Uniform Day Christmas 2014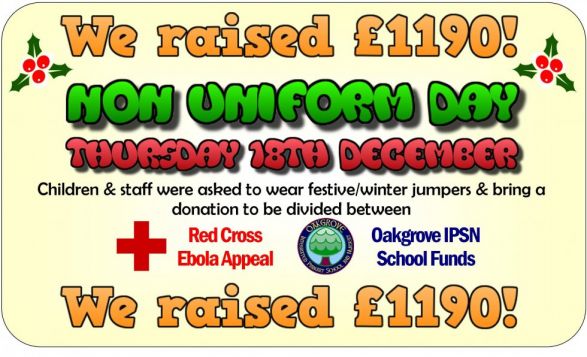 Our Aim at Oakgrove
At Oakgrove Integrated Primary School and Nursery our purpose is learning together for life and celebrating diversity. We aim to provide child centred education in an integrated environment, where families and the wider community are involved. We are an integrated learning community which seeks to learn together, of and from one another, regardless of creed, race, gender or ability.
At Oakgrove we are keen to challenge our children and staff and the rest of our school community. We have an ethos, within the school where we embrace difference and celebrate diversity. Exposure to as a wide a variety of experiences and challenges is what helps children, staff, families and ultimately our communities to grow. As an integrated school, a school which teaches children of all creeds, race, gender and ability, we want to lead the way for education in Northern Ireland. 94% of the children in our country are educated in a school system where their peers are of the same religion. As an integrated school we want to challenge this, on a local and global level.
Oakgrove welcomed Deputy Prime Minister, Nick Clegg and David Ford, Northern Ireland Minister for Justice. The Principal, Dr Anne Murray, acknowledged the Liberal Democrats support for Integrated Education over the years. The children enjoyed the excitement of such important visitors. They especially liked the police motorbikes.
Reaccreditation of Level 2 Rights Respecting Schools Award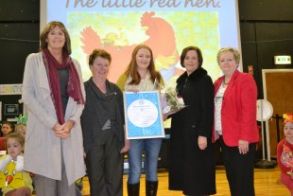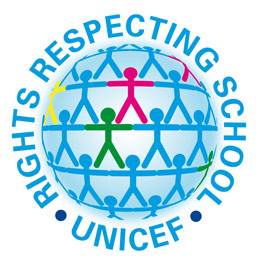 Congratulations to Oakgrove IPSN who have achieved the reaccreditation of Level 2 Rights Respecting Schools Award. Oakgrove IPSN is the first school in Northern Ireland to achieve this and also one of the first in the UK. Thank you to all who contributed to achieving this award.
Click here for more information.
Well done everyone!
Oakgrove IPSN is not responsible for the content of external Internet sites. We recommend adult supervision for all links to external sites.
Bingo Night 2015
Primary Partnership Programme with the Nerve Centre

Oakgrove IPSN will be working with The Nerve Centre's Creative Learning Centre this year. The year long programme is called the Primary Partnership Programme and will support Oakgrove as we develop and embed our creative use of digital technologies.

Events Calendar
Tuesday, 31st March 2015
School closes for the Easter Holidays. (12 noon)
Monday, 13th April 2015
Welcome Back (9am)
This menu is effective from Monday, 22nd September, 2014.